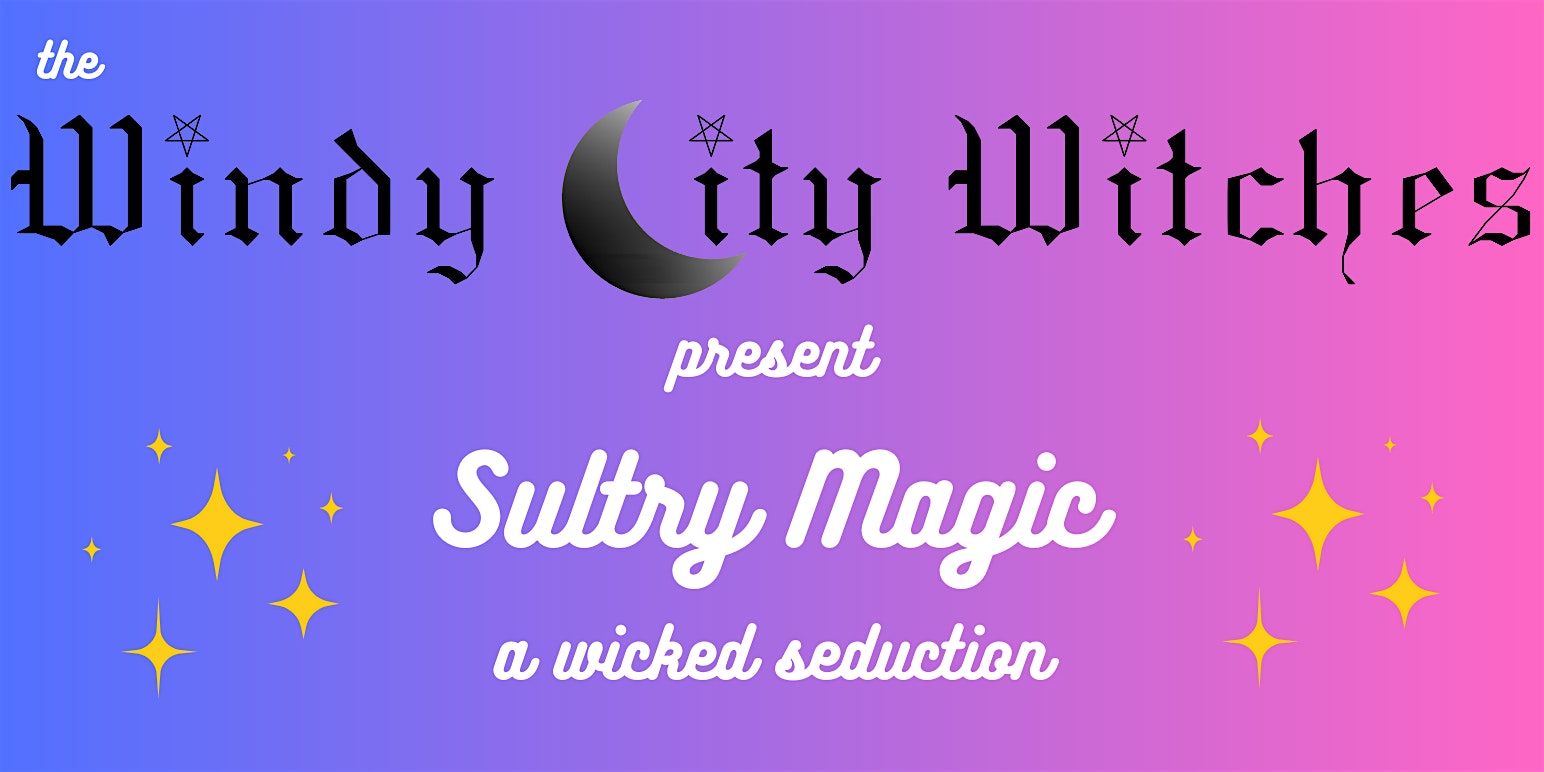 The Windy City Witches present: Sultry Magic
The Windy City Witches present: Sultry Magic
Join the Windy City Witches (@WindyCityWitches) for a spellbinding evening of enchantment and allure at The Newport Theater.
Immerse yourself in a world of mystical wonders as our talented coven of witches casts a bewitching spell on stage. Prepare to be captivated by their mesmerizing performances and powerful incantations. From sultry dances to mind-bending illusions, this in-person event promises to leave you spellbound. Don't miss your chance to witness the magic unfold right before your eyes.
Performances By:
The Windy City Witches Burlesque Troupe (@WindyCityWitches)
Lo Ca aka Stella Mortadella
Miss Harlem Nyte
Connie Linguist
Dulce Leche
Gemini Jynx
Lupita Lovely
Stella Stunshine
Act of Grace
The Siren Chicago Burlesque Babes Summer Series Students
Please be advised:
The Newport Theater is up a flight of stairs (no elevator) but a private entrance with a railing and seating near a side door/wheel-chair restroom can be arranged with advance notice. Email newporttheater@gmail.com for more information or learn more at newporttheater.com/safety
Doors open 30 minutes prior to the show.