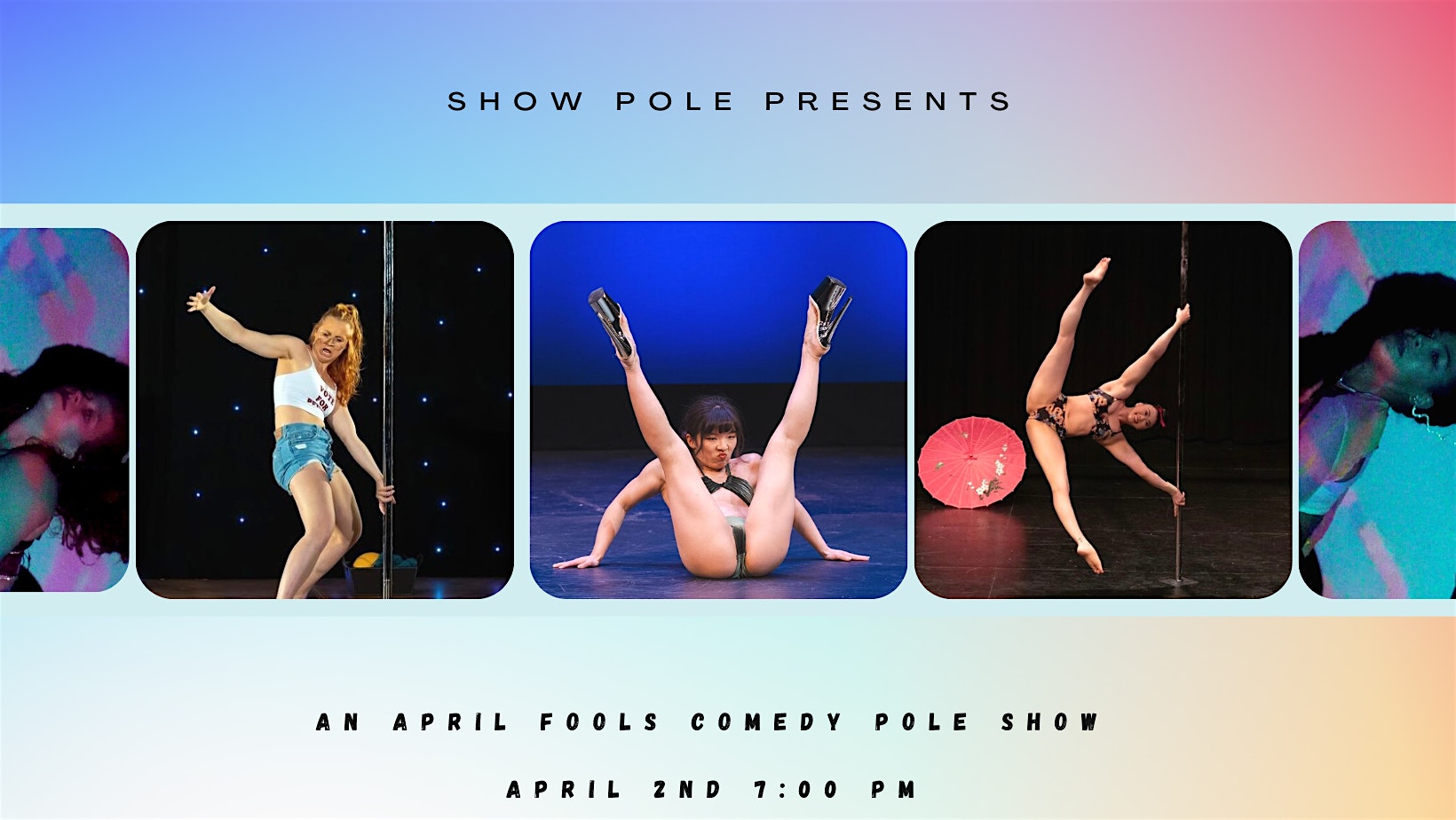 Show Pole presents An April Fools Comedy Pole Show
Embrace the silly, goofy side of pole dance by celebrating the underrated holiday of April Fools. No tricks for you -- just pole dancers that want to make you giggle or perhaps even LOL!? or maybeeee LMAO??? Anything is possible at a comedy pole show. Bring your tipping dollars!
Proof of vaccination required.
The Newport Theater is up a flight of stairs (no elevator) but a private entrance with a railing and seating near a side door/wheel-chair restroom can be arranged with advance notice. Email newporttheater@gmail.com for more information or learn more at newporttheater.com/safety