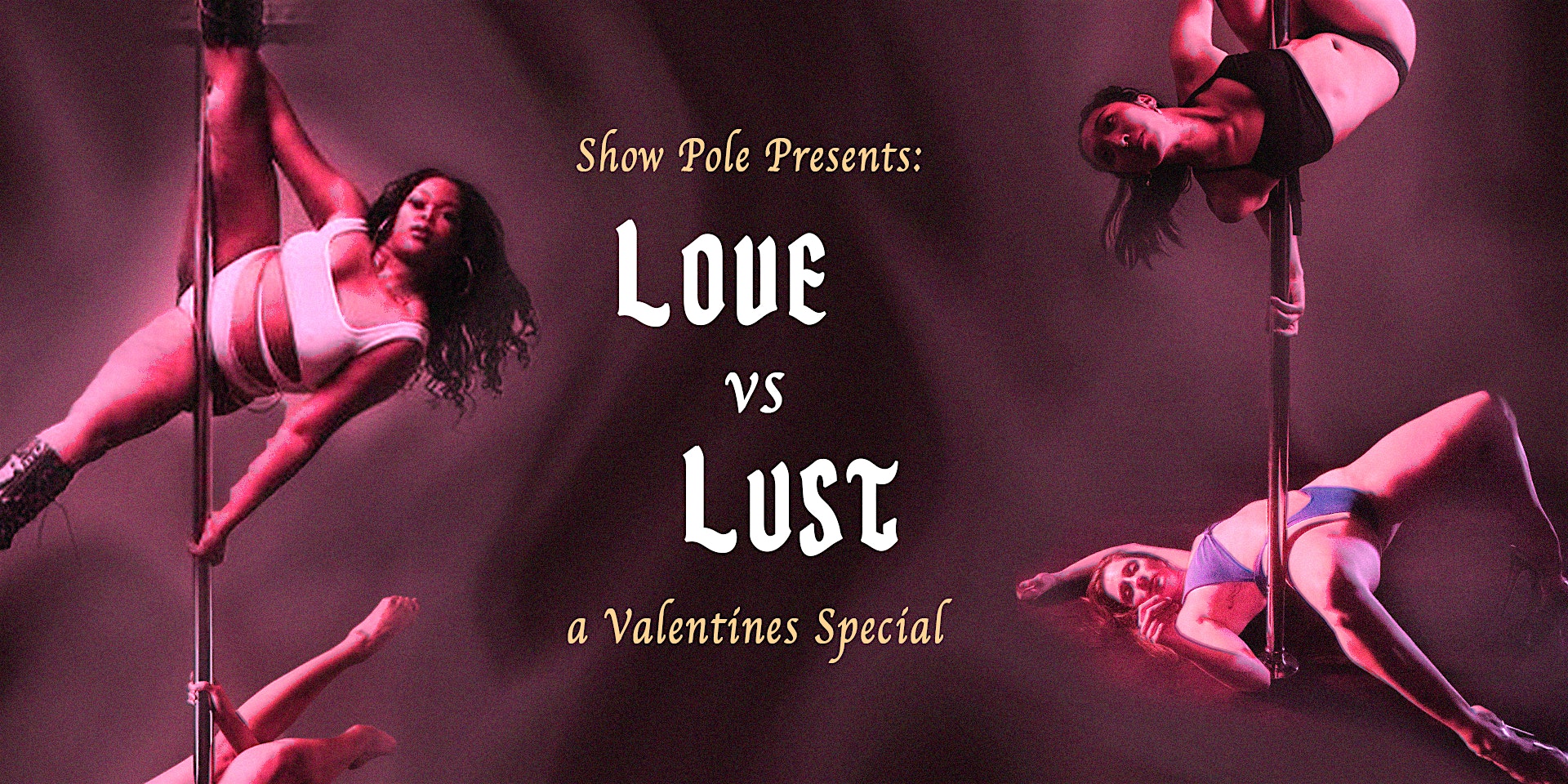 Show Pole Presents: "Love and Lust" A Valentine's Special
Join us in celebrating the art of pole dancing but also the whoredom that we embrace. You will leave this show either wanting a partner to get boned. Or dare we say BOTH??
Featuring Pole Champions and Sluts alike, these Chicago-based pole dancers will give you loving glances and lusty treats to celebrate everyone's least/most favorite holiday. Whether it's love or lust you are looking for, we got it. Don't forget your tipping dollars!
Proof of vaccination required.
Please bring a mask to wear up to the bar/bathrooms
The Newport Theater is up a flight of stairs (no elevator) but a private entrance with a railing and seating near a side door/wheel-chair restroom can be arranged with advance notice. Email newporttheater@gmail.com for more information or learn more at newporttheater.com/safety